3 Ways to Find the Best Plumbing Company in Your Area
If you have issues with your pipes or drains, you want to find the best plumbing company in your area. But how can you be sure you're really finding the best? These three ways are a great way to be certain.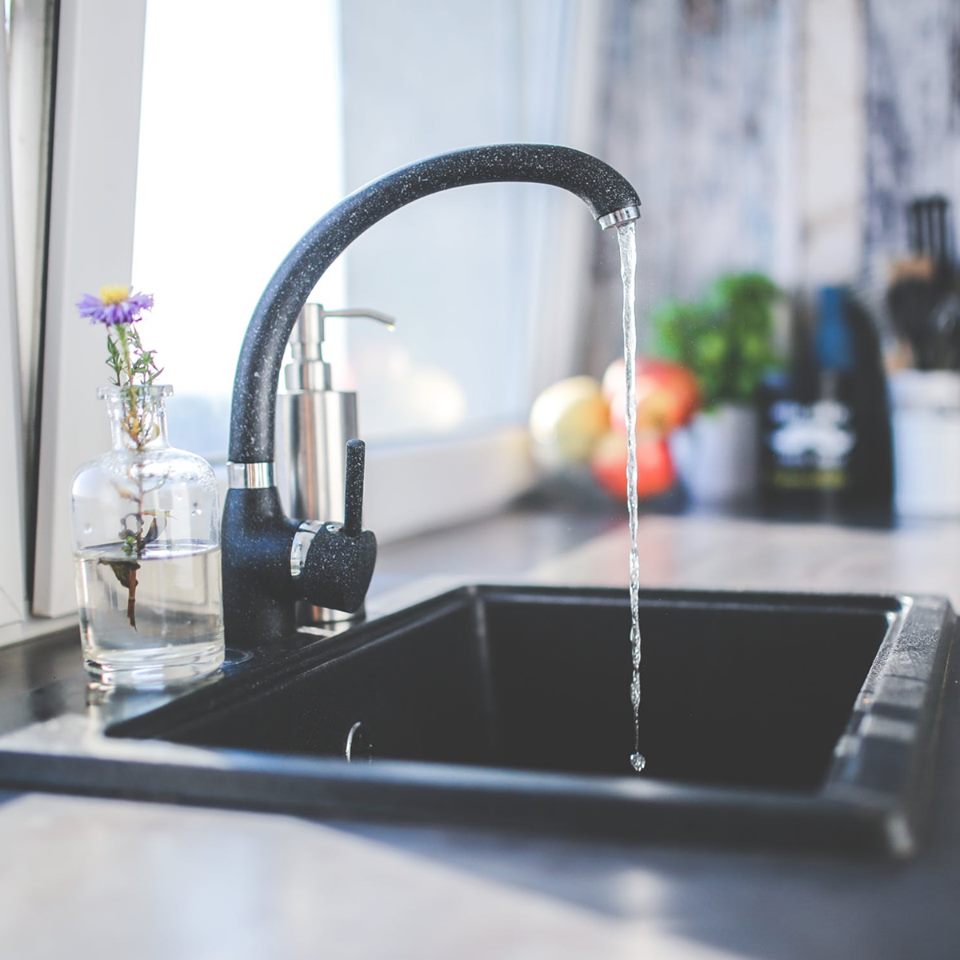 1. Ask for Recommendations
Chances are high you know someone who has used a local plumbing company. Ask around to see if you can get some word-of-mouth recommendations. You might want to ask your friends, family members, coworkers, or neighbors. Just be sure you're asking people whose opinion you trust.
2. Check Online Review Sites
Another easy way to find out which is the best plumbing company in your area is to check online review sites. These websites allow previous customers to rate their experience with companies they've used.
The higher the rating, the better. If most reviews are positive, you're likely to have a good experience with a company. If most reviews are negative, you should consider this a red flag that the plumbing company doesn't do a great job.
3. Cross-Reference with the BBB
The BBB is the Better Business Bureau. Reliable companies should be registered with them. Not only this, but the BBB will give each company a rating based on several factors.
Another big bonus of cross-referencing local plumbing companies on the BBB? Any major issues reported to them will appear, so you know if anyone has had a major problem with the company. These reports will also inform you if the company settled the issue or not.
Do You Have More Questions About Finding the Best Plumbing Company in Your Area?
The three ways talked about above can help you find the best plumbing company in your area. If you still have questions, contact us  at Ory's Plumbing Solutions today. One of our associates would be happy to answer any questions you still have.