With over 30 years of combined plumbing experience in the Fulshear area, our experts at Ory's Plumbing Solutions provides the highest quality plumbing services for our customers. As a Fulshear, TX plumber, we have extensive knowledge and experience with just about any plumbing issue that arises. Click here to see what our plumbing customers are saying!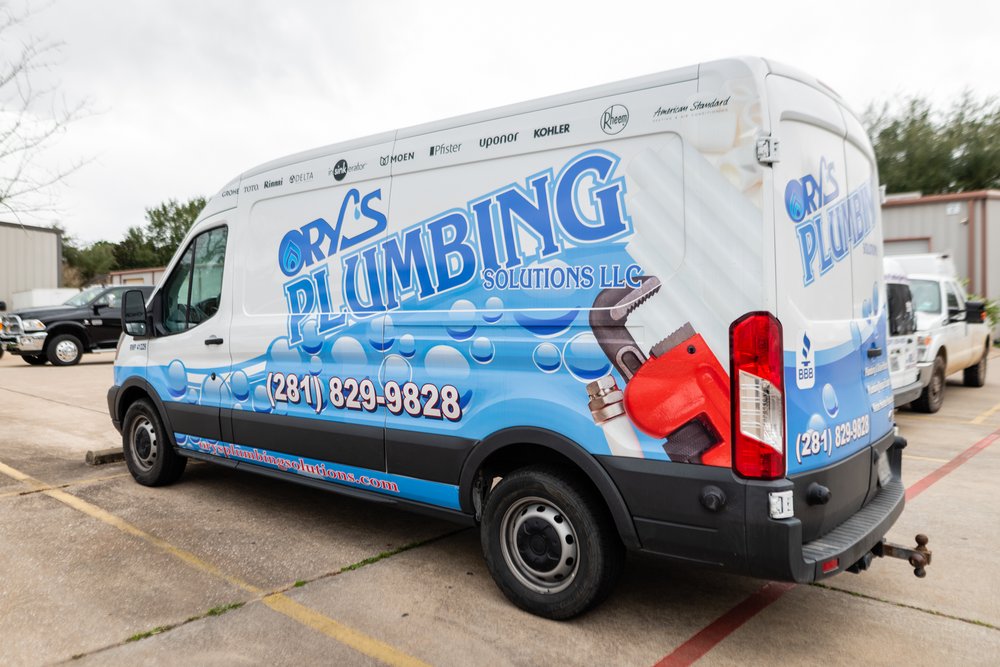 Residential Plumbing Services in Fulshear, Texas
When you need a plumber, you need someone dependable, and that's exactly what you'll get with Ory's Plumbing Solutions. With over 30 years of combined experience, we've garnered extensive knowledge and experience in all aspects of plumbing. You can trust us to provide high quality work at a fair price. And, because we offer 24-hour emergency service, we can be there for you when you need us.
Fulshear Commercial Plumbing
We've got the skills and the manpower to handle both large and small commercial plumbing projects in Fulshear. We employ fully licensed master plumbers and journeymen builders who put customer service at the top of their list. We can appreciate the impact that commercial plumbing issues can have on your customers and your overall business. We make it our business to provide you with a level of service that fosters trust and brings you peace of mind. We're proud to have a long list of long-term clients who can attest to our success in this endeavor. And, because we offer 24-hour on-call plumbing service, we can be there when you need us.
Fulshear Plumbing Services We Provide
Our team at Ory's Plumbing Solutions provides a wide range of Fulshear plumbing services to our clients. These include:
Tankless water heater installation and repair. We can set you up with a brand-new, high quality unit, or restore your hot water in a jiffy!
Toilet clog removal. Sometimes it takes a lot of effort to unclog a toilet, and it's a messy job. Our dedicated technicians can come out to your home in short order and take care of this distressing issue right away.
Leak service. Finding the source of a leak can in itself be a huge headache; and then trying to fix the leak only adds to the stress. A Fulshear TX Plumber can promptly identify the nature and location of just about any leak. And we have the tools and knowledge to fix the problem in quick order.
Schedule Service With A Fulshear TX Plumber!
The 3 services mentioned above are just a few of the many plumbing solutions we offer to our customers in the Fulshear area. Our team of Fulshear, TX plumbers that live and work near you will ensure that whatever issue you are dealing with is quickly and efficiently resolved, guaranteed!
Contact us today to request plumbing service in Fulshear, TX!