Besides financial losses, faulty plumbing systems may cause so much damage to your home or workplace. Unfortunately, most people ignore or fail to detect early signs of impending blockages and faults in their plumbing systems, causing the need for emergency plumbing services.
Even when you're vigilant, you will once in a while encounter drainage clogs, toilet blockages, water and gas leaks, faulty faucets, and other drainage-related issues. This means that you'll need to have the broken systems fixed immediately to avoid more damage, and more importantly, financial losses. Fortunately, today you can reach out to a professional plumbing services provider anytime and have your broken plumbing issues fixed.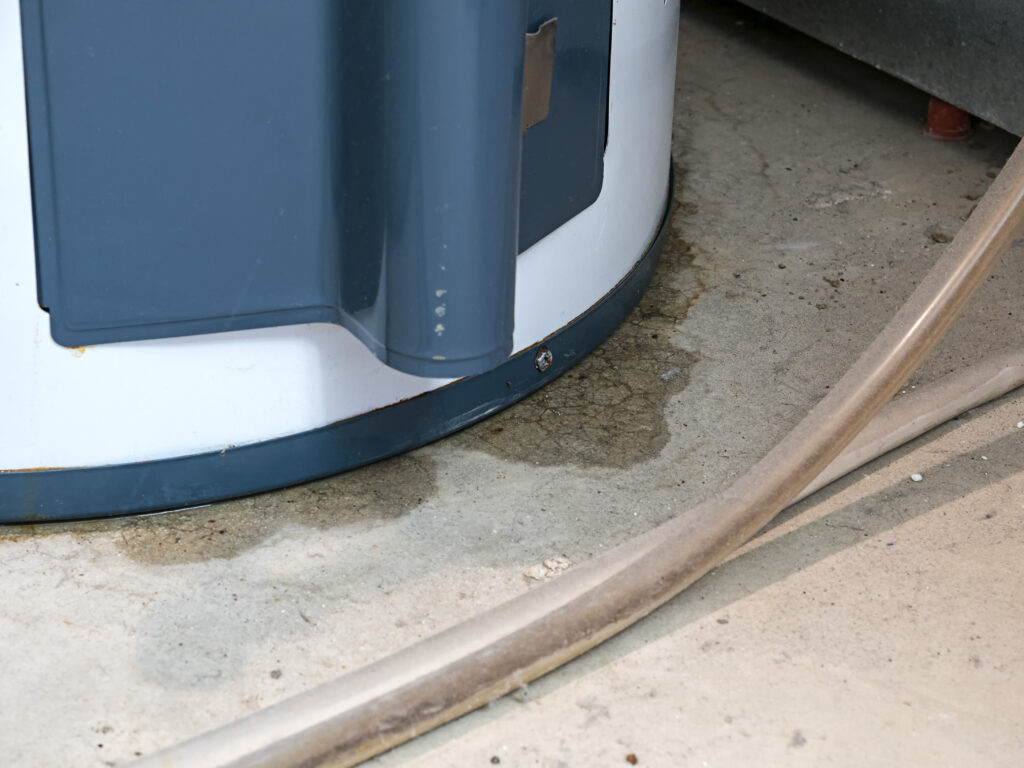 Signs of Impending Faulty Plumbing Systems
When water struggles to move or does not move at all, it means that the drainage is about to clog and it's high time you contact a plumbing service provider.
Naturally, drainage is completely sealed to avoid bad odors from escaping into the atmosphere. Therefore, foul odor may be caused by cracks in the drainage, which require immediate fixing.
Water Leaks around Plumbing Lines
Presence of water puddles around drainage lines may be caused by leaking plumbing lines and require immediate attention.
Gurgling sounds emanating from your drainage system signify that air has been trapped inside, causing effluent to flow back. This may soon block your plumbing system. When this case happens, consult a professional plumber immediately.
Residential and Commercial Emergency Plumbing Services
Experience, positive reviews, and an outstanding portfolio are the key features of a dependable plumbing contractor. At Ory's Plumbing Solutions LLC, we have a combination of those attributes, which help us bring workable residential and commercial emergency plumbing solutions to your doorstep. Our plumbing services include, but are not limited to, repairing and installing clogged drains, faulty faucets, blocked toilets, gas & water leaks, sewers, water filters & softeners, water heaters, and much more.
Aside from providing residential and commercial plumbing solutions, we also undertake big projects, such as gas line installation and replacement, sewer line installations and repairs. Contact us today for customized and the most pocket-friendly plumbing solutions in Houston.