Emergency Plumbing Services in Houston, TX
When you're dealing with a plumbing issue in your home, time is often of the essence. Whether it's a clogged drain, a backed-up sewer line, or a water leak, it's important to fix the problem ASAP so that your property won't suffer serious damage, and you'll be able to get back to your normal life.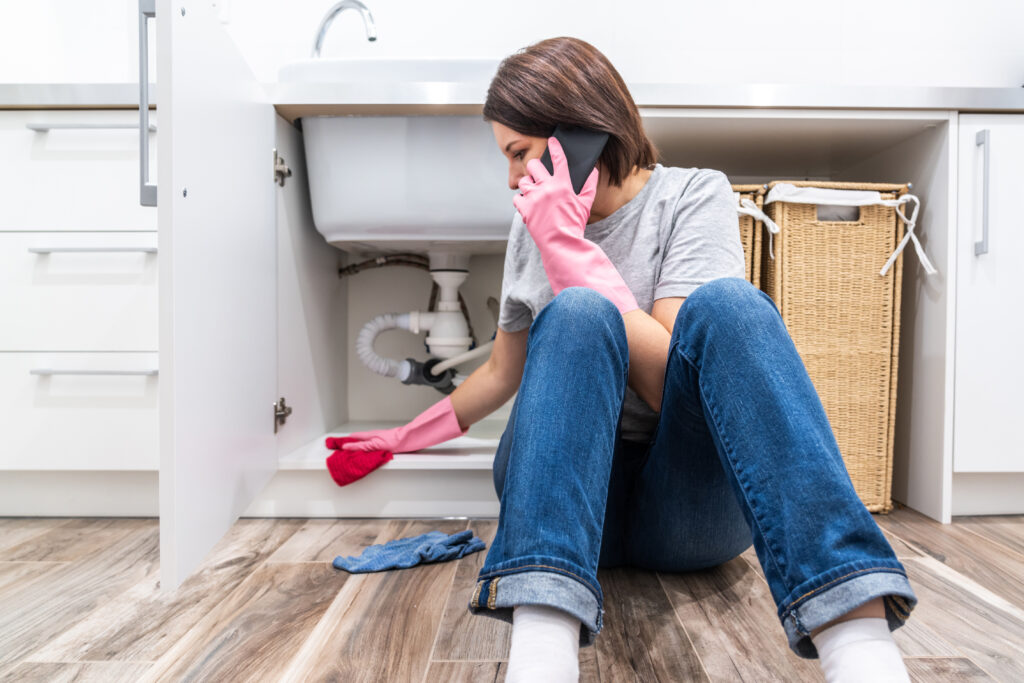 Fortunately, if you live in the Houston area you can reach out to the professionals at Ory's Plumbing Solutions for prompt, high-quality assistance. We provide a wide range of emergency plumbing services for our neighbors in the Houston, TX community, including:
Unclogging hard-to-remove drains
Identifying the source of water leakage, and then repairing/replacing the affected pipes
Detecting gas leaks and repairing the system as needed
Unstopping backed-up sewer lines and drains
Repairing damaged sewer lines
Repairing/replacing damaged gas lines
Etc.
It's important to call in qualified professionals when facing an emergency plumbing situation. The last thing you need is an untrained, unqualified "fly by night" worker coming in and making things even worse. Again, this is where Ory's Plumbing Solutions stands out from the competition: we have a combined 30+ years of experience in the plumbing industry, and our team consists of highly trained and certified Master Plumbers. Moreover, we maintain a rigorous training program for our staff to ensure that they are up-to-date on the latest techniques and best practices in the field.
We know that an unexpected plumbing problem can be stressful, both emotionally and financially. That's why we only charge competitive, reasonable rates for our first-class services. As our valued customer, we want you to have peace of mind that our team will do the job right – and you won't have to "break the bank" to pay for it!
If you live in Houston, TX and are in need of emergency plumbing services, reach out to Ory's Plumbing Solutions today. We'd be happy to help!