Handling Code Violation Repairs
For most home and building owners, if not all, the completion of their construction can be very satisfactory. The building process can be very exhilarating, time-demanding, and even financially demanding, as continuous purchases are made to ensure that the best possible home is constructed for you. A new building is, however, not entirely devoid of problems. When the inspectors visit for assessment, there may be trouble in one area, and in some cases, many areas if the builders or construction company weren't too careful. A code violation is one of the most common problems with new buildings, and it is essential to have repairs.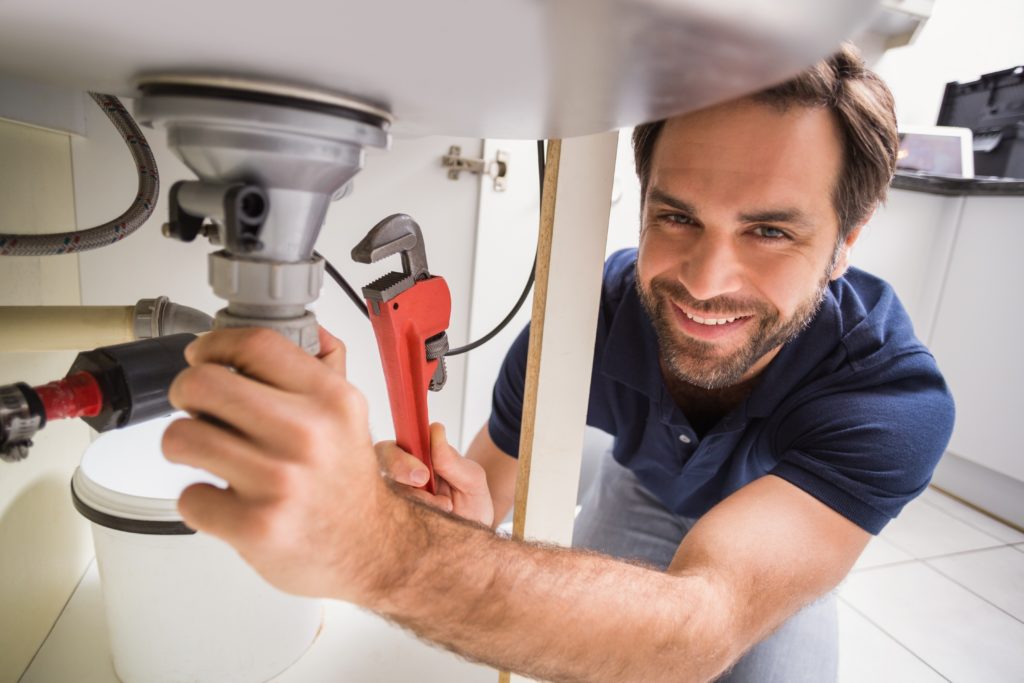 Why should I make Code Violation Repairs?
Different cities and states have different rules guiding building and construction, whether residential or commercial. During the inspection process, the assessors ensure that the set code for the particular city has been followed. If there has been a violation by your builders or construction company, a notice of violation is issued. Failure or reluctance to adhere to the notice would result in various fines and construction closure for good. If there has been a code violation in your plumbing system, you need not panic and need to reach out to us at Ory's Plumbing Solutions.
Why Ory's Plumbing Solutions?
At Ory's Plumbing Solutions, customers need not worry since we provide professional and accredited services. Our technicians can handle any amount of repair involving plumbing for both new and old constructions. Plumbing violations can be very major sometimes; hence, the need to have qualified professionals equipped with the best tools and equipment to sort it out for you! Our work is of very high quality, and our prices are also friendly and convenient.
Potential home owners should also consider contacting Ory's Plumbing Solutions early to ensure that they don't have to undergo the dual costs resulting from making repairs that our professionals could have avoided by adhering to building codes. Customers should not hesitate to contact us if they have any queries about our services or need the help of our professionals.