Updating Kitchen and Bath Fixtures: Signs It's Time
Updating kitchen and bath fixtures is part of home maintenance. Not sure if your fixtures need to be updated? Read below for five signs it's time!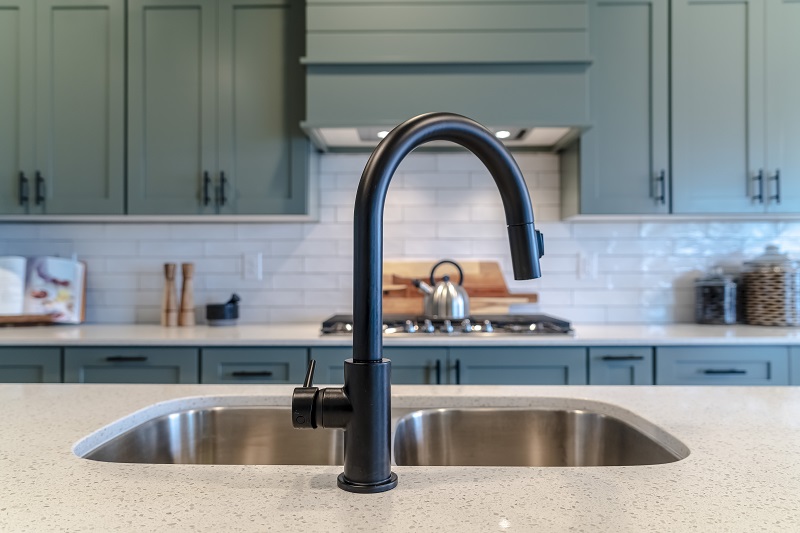 Outdated Fixtures
How old are your kitchen and bath fixtures? Outdated kitchen and bath fixtures tend to stick-out like a sore thumb, but if you're not sure, consider:
Do the fixtures scream the 1980's or another bygone era?
Are the fixtures difficult to clean and keep clean?
Do the fixtures match your decor and home aesthetic?
Are the fixtures dingy, scarred, or stained yellow?
If the answer is "yes" to any of these questions, it's time to update your outdated fixtures!
Weak Water Pressure
Do you have good water pressure in your kitchen sink, bathroom sink, bathtub faucet, and shower?
If you've noticed a decline in water pressure over time, your fixtures may be outdated. Water pressure can become weak when the openings in your fixtures get filled with dirt, grime, and other substances.
Leaky Fixtures
It's just a drip. That may be so, but even a little drip increases your water bill. Leaky fixtures are outdated fixtures that do not serve your household the way they are designed to function.
Leaky fixtures may also be the result of a more significant plumbing issue. Addressing a small plumbing issue is far more cost efficient than waiting until it turns into a serious plumbing issue.
Uneven Water Stream
Is there a rogue part of your water stream that seems to have a mind of its own? Or perhaps your water stream has gone totally wild and behaves like a sprayer.
Get your water streams in line with new fixtures. All of the components of a fixture should work properly or be replaced.
Corroded Fixtures
Corrosion around the base of kitchen and bathroom fixtures is a tell-tale sign they need updating. Corrosion not only affects the appearance of fixtures, it also negatively impacts the function of fixtures. Plus, the corrosion you see on the outside may be getting into your water, which isn't good for your household's health and safety.
Ready for new kitchen and bath fixtures? Contact Ory's Plumbing today!