Over 30 years of experience
Professional Plumbing & Drain Cleaning Services in Katy, TX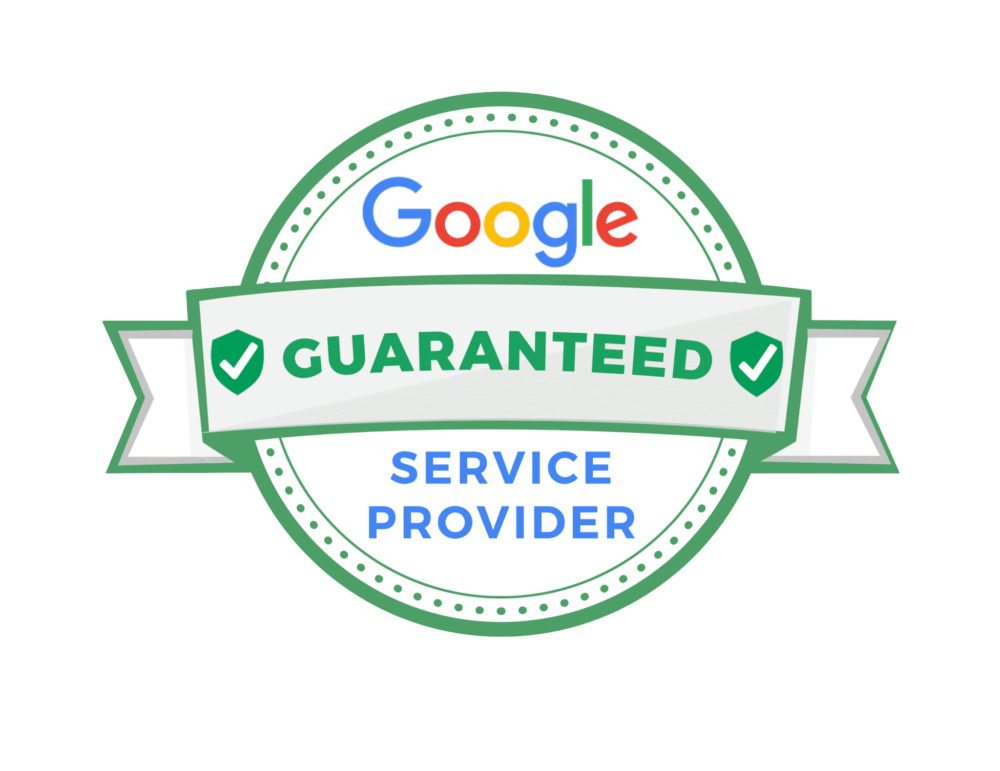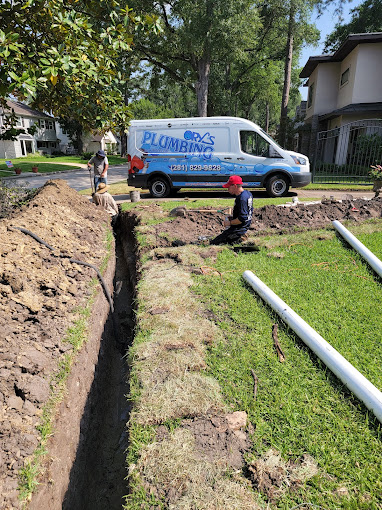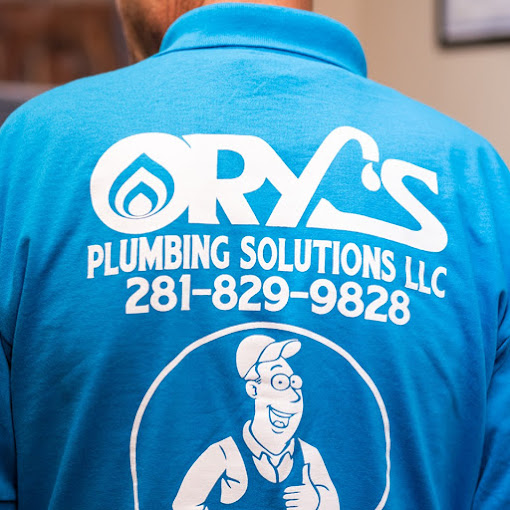 Your Trusted Partner for Plumbing Repairs and Installations
Ory's Plumbing Solutions has over 30 years of combined plumbing experience. We can solve your plumbing problems with affordable options and dependable service. We offer solutions for your home, your business, and even your new construction. Plus, with our available financing, you can get the plumbing services you need without worry.
Testimonials
What Our Plumbing Customers Are Saying
Ory's Plumbing Solutions has built a reputation in the Houston, TX area of quality services and professional customer service.
"We had a bad back up in our warehouse a while back. Ory's Plumbing Solutions came out very quickly and unclogged the line. Due to how professional and hardworking they were, we called them back when our water heater went out. They replaced it at a great price and since then, there have been no issues. I will continue to call Ory's Plumbing Solutions for all my plumbing needs. They are the best"

Elite Cleaning
Houston, TX
"Wonderful plumbers. Hard working. family friendly. Provides excellent services. They were on time and have Affordable pricing for the great service would highly recommend Ory's Plumbing Solutions.

"Ory's Plumbing is truly first rate. I called them the day before Christmas with water dripping down from my ceiling. They were at my house in 45 minutes, they found the leak, which was coming from an old pipe in a wall upstairs. They replaced it same day and saved our Christmas plans. Not only did they answer the phone when others didn't, they were fast, provided high quality work, at a fair price. You can trust these guys.

Have Plumbing Questions? We Have Answers!
Our team is here to serve your plumbing, heating and cooling needs.