Fast and Easy Financing for Your Plumbing Emergencies!
We understand that plumbing emergencies and projects can arise unexpectedly, and having access to convenient financing options can be crucial. Our goal is to provide you with top-notch plumbing services without breaking the bank. That's why we offer a range of financing choices to suit your needs. Whether you need a quick fix or a major plumbing overhaul, we've got you covered. Explore our financing options below: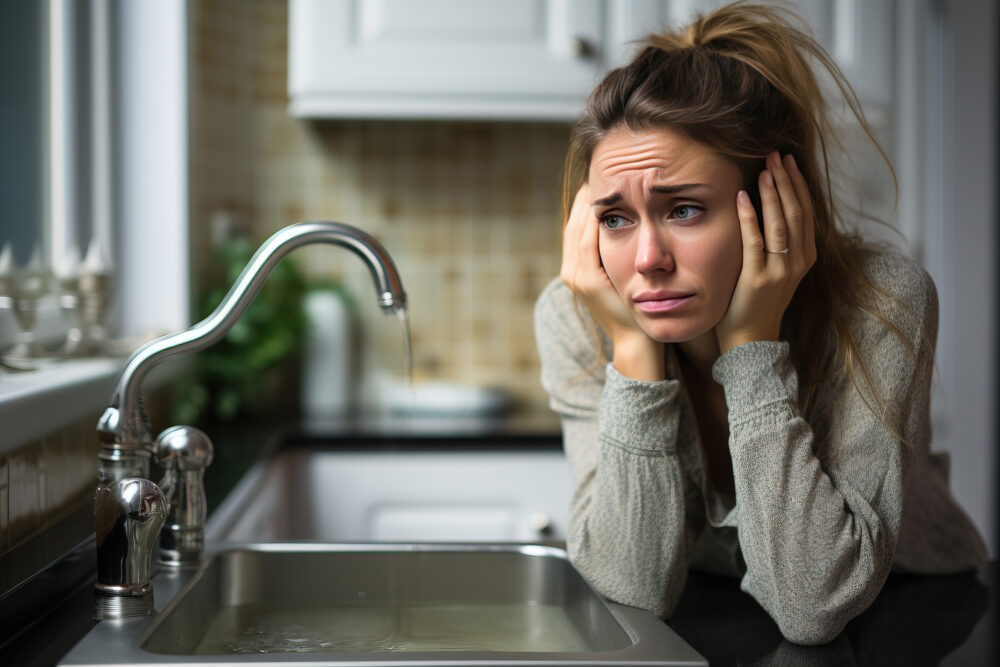 Don't Wait! Apply for Financing and Get Your Pipes Flowing Smoothly!
With Ory's Plumbing Solutions, you can address your plumbing concerns with confidence, knowing that we have flexible and affordable financing options available. Whether it's a minor repair or a major plumbing project, our team is here to assist you every step of the way. Experience reliable and professional plumbing services without the financial strain. Apply for financing today and let us take care of your plumbing needs!
How To Apply:
Applying for financing with us is quick and straightforward. Our online application process ensures a hassle-free experience, and you'll receive a prompt response regarding your eligibility. We value your time and strive to make the financing procedure as efficient as possible.
Calculate Your Monthly Payment