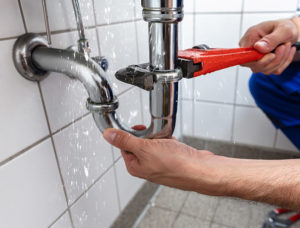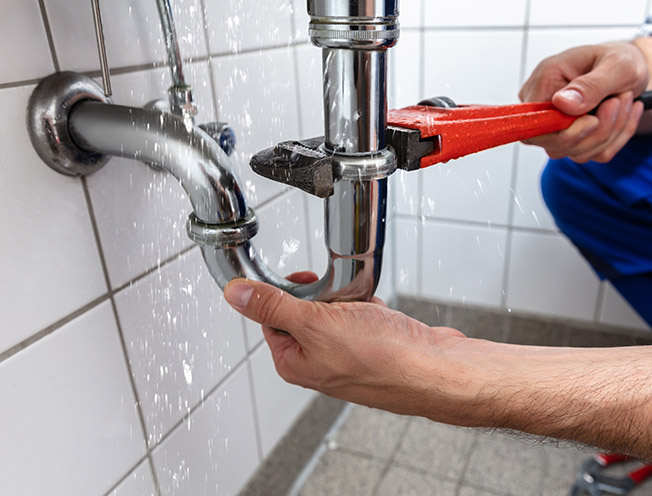 When you need a plumber, you need someone dependable, and that's exactly what you'll get with Ory's Plumbing Solutions. With over 30 years of combined experience, we've garnered extensive knowledge and experience in all aspects of plumbing. You can trust us to provide high quality work at a fair price and can be there for you when you need us.
You can rely on Ory's Plumbing Solutions for all your residential plumbing needs. We're here to help throughout the home.
Our services include:
Water heater repair and installation, including tankless varieties
Unclogging drains
Faucet repair
Toilet repair
Water and gas leak detection and repair
Pipe repair
Recirculating pump installation and repair
Sewer and drain cleaning
Sewer line repair
Installation and repair of water filtration systems and water softeners
Garbage disposal repair and installation
Installation of pressure regulators
Plumbing valve service
Gas line repairs
Code violation repairs
We come in on new construction and remodeling projects, too, and can:
Install garbage disposals, washing machines, hot water heaters, toilets and other water-supplied appliances
Install, repair and tie into gas lines
Plumb for sinks, showers and tubs
Repipe the structure
Fix code violation concerns
Provide complete, video camera-captured inspections
We take on the big jobs as well, including:
Repairing sewer lines
Installing sewer lines
Gas line replacement
Pumps/Sump installation
Yes, you may need a plumber, but you don't need the hassle of sub-par plumbing service. You can count on Ory's Plumbing Solutions.