Toilets are, well, a quite necessary fixture in the home. When a toilet isn't working properly, you need fast, dependable service. Ory's Plumbing Solutions is a full-service plumbing service provider, and we know toilets. We take our job of getting you back up and flushing quite seriously. No job is too small or too big. We do residential plumbing and large-scale commercial toilet servicing and installation.
Comprehensive Toilet Repair Services
Whether you know what the specific problem is or not, Ory's is standing by ready to make the repair. We've seen it all, but some of the more common service calls we work address:
Clogged Toilets – Sometimes a clog is beyond the homeowner's plunging skills. We have the tools needed to address clogs deep in the pipes, and those that won't seem to budge. Whether it is too much toilet paper or non-flushable item(s) at issue, we can get the water flowing back to normal.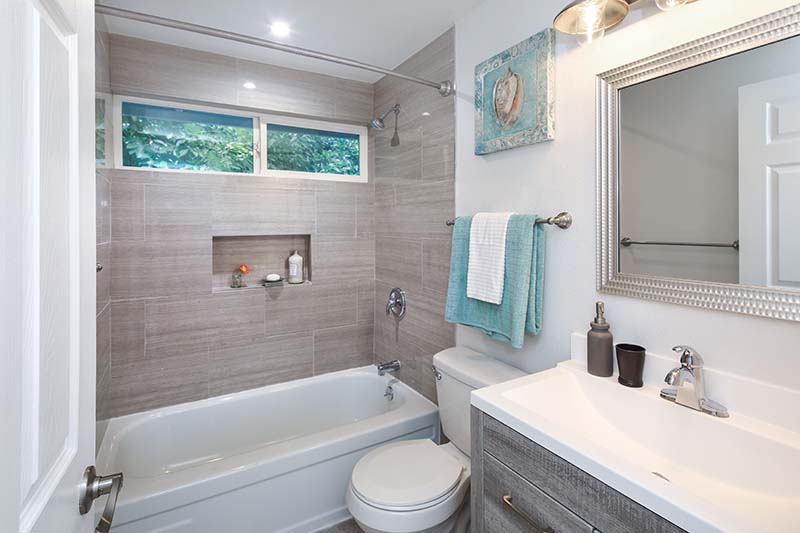 Running Toilets – After a flush, the toilet should run water to refill the bowl. Then it should stop. A running toilet is one that continues to run because water is leaking internally. Common culprits here include a faulty overflow tube, a fill valve issue, an unsealed flapper or some other defect with the flush valve assembly unit. A running toilet can be very expensive, wasting hundreds of gallons of water per day. If you hear your toilet running, you want to investigate the problem promptly.
Leaking Toilets – Sometimes a toilet will leak water externally. This could be due to a crack in the fixture. It could also be related to the toilet gaskets, or tee bolts, holding the fixture to the floor. The wax ring sitting underneath the base of the toilet may also have shifted or deteriorated. You want to address an external water leak quickly to prevent the growth of mold and mildew. You can count on Ory's for a professional evaluation of the situation followed by prompt, effective repair.
The Chronic Potty – If you're finding that the toilet is clogging up pretty frequently, and you've ruled out a rogue bathroom bandit (i.e., a kiddo drawn to the rush of toys disappearing or a spouse constantly flushing down all the no-nos like q-tips or dental floss) you may have a systemic toilet issue. You can count on the experts at Ory's for a full diagnostic evaluation and a dependable repair.
New Toilet Installation
Are you ready to make a toilet upgrade? Whether it's a part of a comprehensive bathroom remodel, or simply just a new toilet, we've got you covered. We coordinate with contractors and homeowners alike to schedule dependable service times. Our local plumbing team includes Master Plumbers and Journeymen builders. You can trust us to set the toilet correctly, installing and testing all components before we deem the job complete.
You can count on Ory's Plumbing for fast, dependable toilet repair and installation. Contact us today.