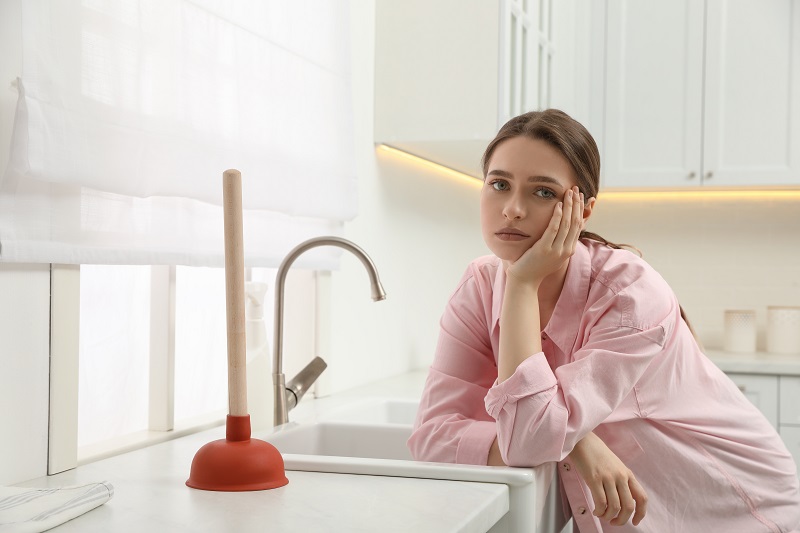 By definition, plumbing emergencies are never convenient.  But at Ory's Plumbing Solutions, we prioritize customer service to ensure a plumbing emergency doesn't become a crisis.  Offering 24-hour emergency plumbing service for residential and commercial clients, you can count on us to be there when needed.
Dependable Emergency Plumbing Service
With over 30 years of combined experience, we bring expert knowledge to each jobsite.  Having seen just about all that can go wrong, we come prepared with the tools needed to make a quality and efficient repair.  Using modern diagnostic tools, our professionals can quickly pinpoint the issue, usually with little disruption to your home or business.  And once our work is complete, we make certain the area is clean so you can get back to your more important matters right away.
Full-Service Plumbing Repair
From toilets to sinks, water pipes to gas lines, garbage disposal grinders to hot water heaters, you can count on our trained professionals to fix what isn't working.  Though not an exhaustive list, our emergency plumbing repair services include:
faucet repair
toilet repair
sewer line clog resolution
shower and bath drainage repair
traditional and tankless water heater repair
garbage disposal repair
water filtration repair
water line leak repair
gas line leak identification and repair
water valve repair and replacement
burst pipe due to freeze repair
burst pipe due to construction repair
code violation remediation
Proven and Prompt Emergency Plumbing Service for Katy, Texas and Surrounding Areas
We're proud of the reputation we've earned assisting business and home owners in the greater Katy, Texas area with plumbing installation, upgrades and repairs.  Our dependable knowledge, expert workmanship and commitment to customer service make plumbing emergencies manageable inconveniences.  Need help with your plumbing now?  Call 281-638-8202 or contact us online.