Reliable Plumbing Services in the Houston Area
Dealing with plumbing issues is no fun. Whether it's a clogged toilet, a leaking sink, or an issue with your hot water heater, fixing the problem can quickly become messy, complicated, and expensive.
At Ory's Plumbing Solutions, we have over three decades' worth of experience in the plumbing industry. As experts in our field, we are dedicated to providing the highest quality plumbing services in Houston, Texas, and the surrounding areas.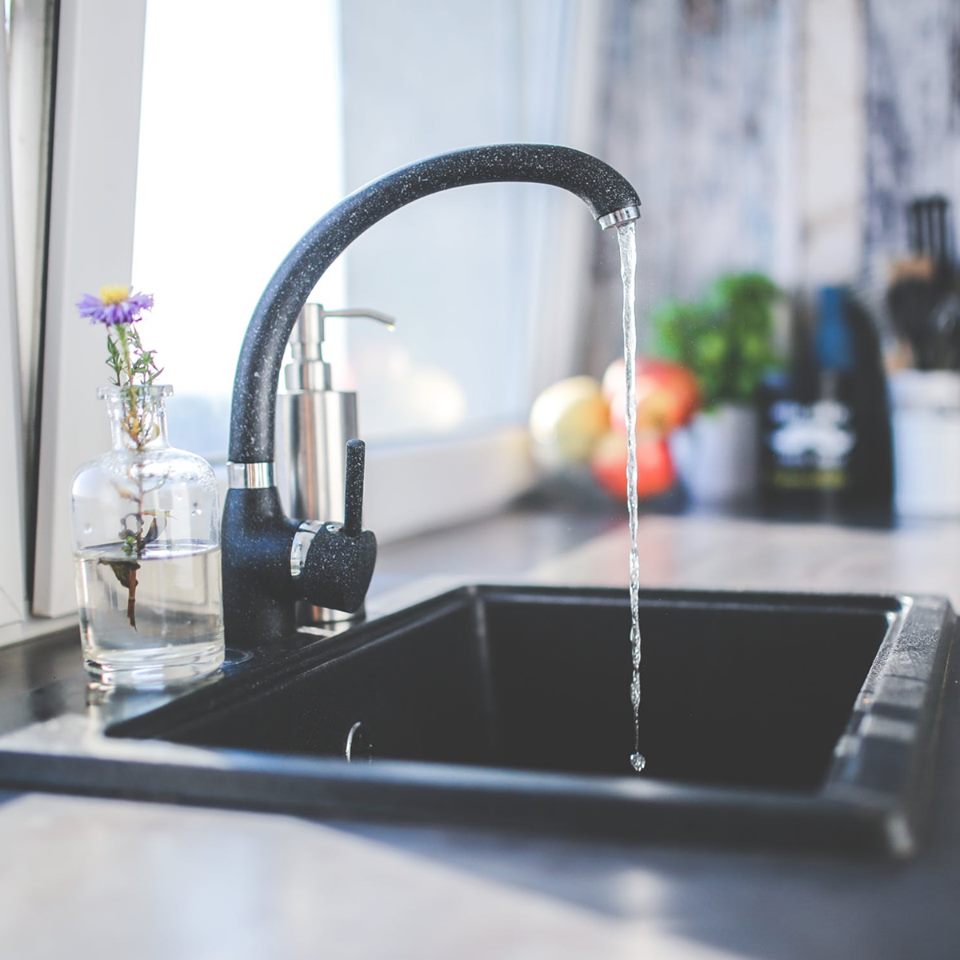 Plumbing Services We Provide
Our team at Ory's Plumbing Solutions provides a wide range of important plumbing services to our clients. These include:
Tankless water heater installation and repair. We can set you up with a brand-new, high quality unit, or restore your hot water in a jiffy!
Toilet clog removal. Sometimes it takes a lot of effort to unclog a toilet, and it's a messy job. Our dedicated technicians can come out to your home in short order and take care of this distressing issue right away.
Leak service. Finding the source of a leak can in itself be a huge headache; and then trying to fix the leak only adds to the stress. Our professionals can promptly identify the nature and location of just about any leak. And we have the tools and knowledge to fix the problem in quick order.
The 3 services mentioned above are just a few of the many plumbing solutions we offer to our customers in the Houston area. Our team of plumbers that live and work near you will ensure that whatever issue you are dealing with is quickly and efficiently resolved, guaranteed!
It's true: plumbing issues are in the definition of "not fun." Still, no matter what type of plumbing issue you are facing, we can help! Reach out to us today to schedule an appointment, or learn more about the services that we offer.