The Benefits of Hiring a Professional to Repair Your Commercial Toilet
Toilets are among the most sensitive areas that need emergency plumbing services. While you may have little knowledge and would want to fix the toilet alone, it is imperative to consider calling a plumber to sort out the issue. Here are the reasons for working with a professional plumber to repair your commercial toilet.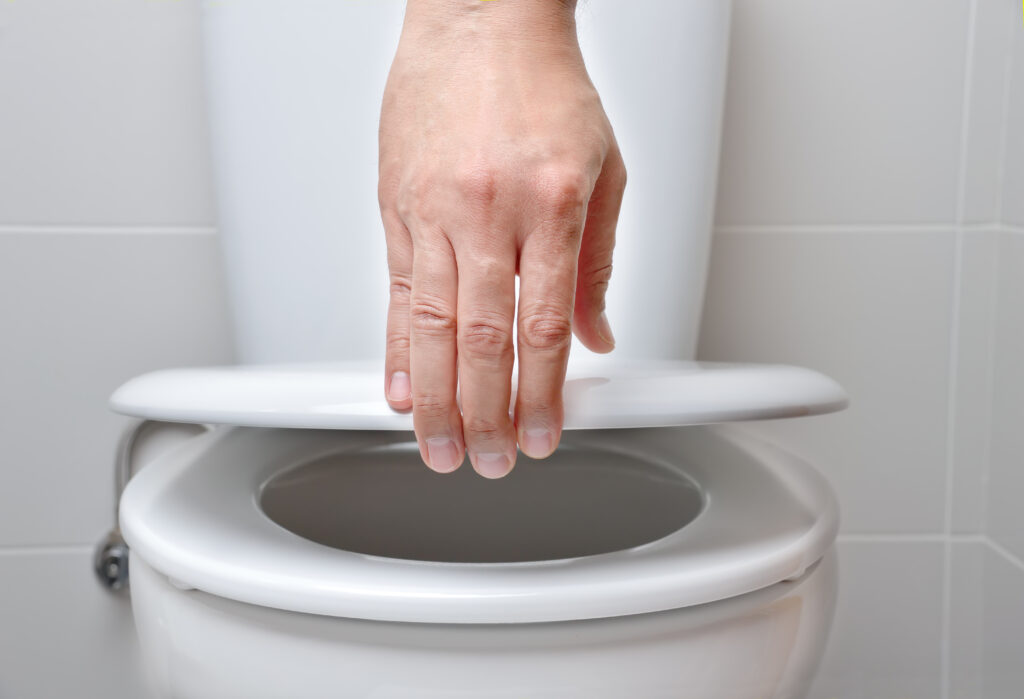 Get Quality Services 
A plumber with several years of experience would know how to fix any issue with your commercial toilet, no matter how complicated it is. These are people who've dealt with different issues. They will ensure you get quality services worth a bang for your buck.
Timely Services
An experienced plumber will be faster when repairing your commercial toilet. They understand various toilet issues and can fix them without doing any research. If you decide to do it alone, you may need to research and understand how to fix it. This can take you time in the long run.
Quality Tools and Equipment
Repairing your commercial toilet may not be easy without the right tools and equipment. An experienced plumber has quality tools to fix any issue with your toilet. You won't need to worry about buying the tools since a plumber comes armed with all the items.
Guaranteed Safety
Safety is a crucial consideration when repairing your commercial toilet. A plumber knows how to handle all the tools and equipment. You will hardly experience injuries or damage to your property or household. Also, most plumbers have insurance. The insurance can cover any damage or injuries during the project.
Call Your Plumber for all Issues with Your Commercial Toilet 
Most people forget about inspecting their toilets often. They assume everything is okay until it is too late. This may lead to costly repairs in the long run. Ensure you keep checking your toilet often and identify any issues that need repairs. Call your plumber as soon as you notice any issues to avoid further damage.