Four Reasons To Hire a Professional for your Plumbing Repairs
Are you annoyed by the growth in your utility bills and wondering what's causing the growth. You might have a plumbing problem that requires repair. The most common problems that require repair include—dripping faucets, low water pressure, leaky pipes, leaking hose bibb, running toilets, and slow or clogged drains.
Most of these are minor problems, and you consider DIY repairs. However, seeking professional services might be a lasting solution and reduce future costs.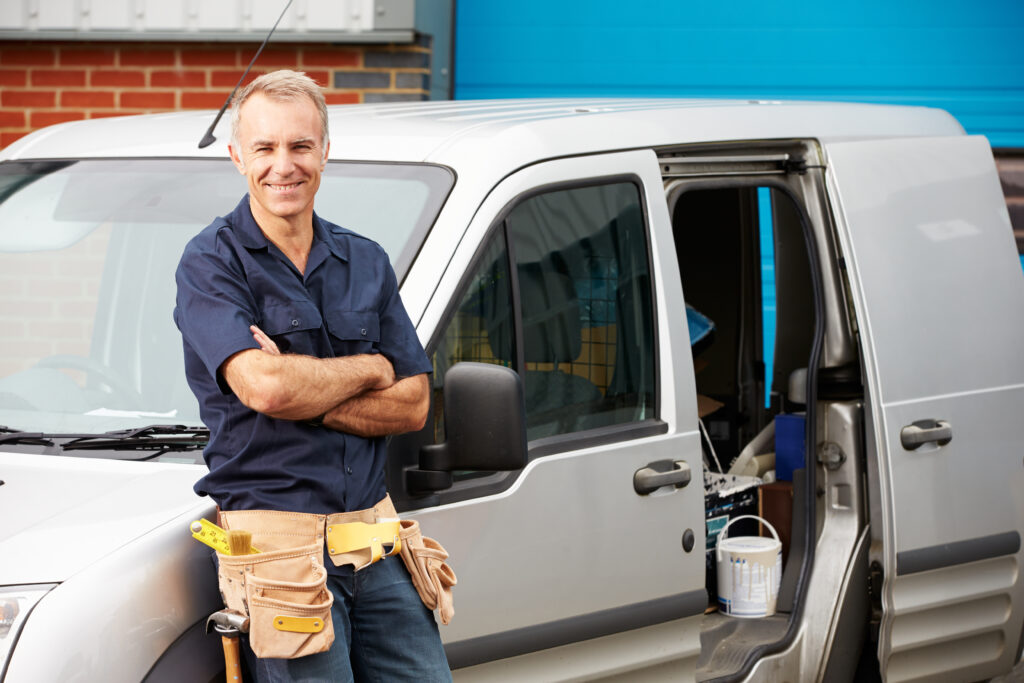 Reasons To Hire a Professional Plumber
Before you watch a few YouTube videos, buy the repair material, and set to work, think about the many things that could go wrong if you poked around and the extra cost you will pay if you later call a professional. With this in mind, here are four reasons you should seek professional plumber services for your plumbing repairs.
As shown by US EPA,10% of US homes have little pipes releases that squander 90 gallons (0.34 m³) of water or more. The vast majority of these are minor issues, and you may think about DIY fixes. Notwithstanding, looking for proficient administrations may be an enduring arrangement and decrease future expenses.
1. Detailed Diagnostics
You might have more than one plumbing problem. A plumber will check on the entire system and give you a detailed report on the underlying problem. If there are hidden factors, they will figure it out and tell you the root of the problem.
2. Customer Support
If you have a contract with a company that offers plumbing services, you also get to enjoy customer support. You get contacts to call if in need of a service and regular checks for your entire system. In case of emergency, you can call and get a plumber as soon as possible, saving you on utility bills.
3. Insurance
If by accident, you messed up and caused flooding or any other damages during a DIY repair, your homeowner's insurance policy wouldn't cover it. Professional plumbing companies carry property damage insurance, in case the plumber does mess up and damage anything, the insurance will cover the losses.
4. Experience
While you're busy doing other things, plumbers are trained and spend most of their time doing this job, perfecting their skills in this field. They are licensed to know how to handle these kinds of situations and how many materials they need.
They also know the latest equipment and technology that might suit you best. There is no amount of YouTube videos, and research will be more suiting than a professional. Plus, you don't want to turn your home into an experiment.
Hire a Professional for your Plumbing Repair Services
As indicated by the Royal Society for the Prevention of Accidents. More mishaps occur at home than anyplace else. Contact us today and entrust your plumbing problems to a professional and resist the urge to carry out DIY repairs.
Ory's Plumbing Solutions provides the highest quality plumbing services in the Houston area. No matter what kind of plumbing issue you have, you can rely on Ory's Plumbing Solutions to deliver.