Water Heaters Unveiled: The Difference Between Traditional and Tankless Systems
When it comes to heating water in your home, you generally have two primary options: traditional tank water heaters and modern tankless systems. Each type has its unique set of benefits and drawbacks. In this detailed guide, Ory's Plumbing Solutions LLC will help you understand the differences between these two systems and assist you in choosing the right one for your needs.
Hot water is essential for everyday living, from showering and cooking to cleaning and more. The type of water heater you choose will impact not only your comfort but also your energy bills and environmental footprint. Let's explore the fundamental differences between traditional and tankless water heating systems.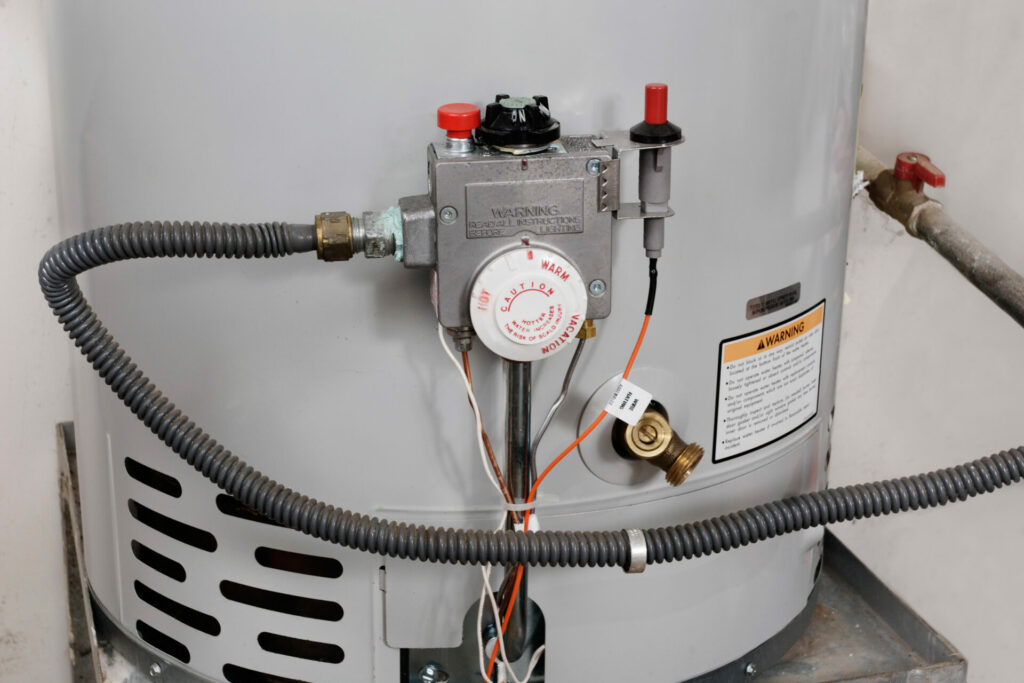 Traditional Water Heaters
Traditional water heaters, also known as tank water heaters, are the most common type used in homes. Here's what you need to know:
1. How They Work
These systems heat and store hot water in a tank, making it available when needed. The tank continually heats the water to maintain the temperature.
2. Capacity
Traditional heaters have tanks that hold anywhere from 30 to 80 gallons of water, depending on the model.
3. Energy Efficiency
While newer models are more efficient than older ones, traditional systems still use more energy as they keep the water hot at all times.
4. Lifespan
A typical traditional water heater lasts about 10-15 years with proper maintenance.
5. Cost
The initial cost for traditional water heaters is generally lower, but they might cost more in the long run due to higher energy bills.
Tankless Water Heaters
Also known as on-demand or instant water heaters, tankless systems provide hot water only when needed. Here are their main features:
1. How They Work
Tankless systems heat water directly as it flows through the unit, without storing it. This allows for a constant supply of hot water.
2. Capacity
These systems provide hot water on demand, so there's no need for a large tank. However, they may have limitations on simultaneous usage in different parts of the home.
3. Energy Efficiency
Tankless systems are more energy-efficient as they heat water only when needed, reducing energy consumption.
4. Lifespan
Generally, tankless water heaters have a longer lifespan, often lasting 20 years or more with proper care.
5. Cost
While the initial cost of tankless systems may be higher, they can save money in the long run due to lower energy bills.
Which One to Choose?
Ory's Plumbing Solutions LLC can help you make the right choice based on factors like:
Household Size
Water Usage Habits
Budget Constraints
Energy Efficiency Goals
Choosing between traditional and tankless water heaters involves understanding your specific needs and preferences. Ory's Plumbing Solutions LLC is here to provide expert guidance and professional installation, ensuring you have the right system for your home.
Whether you prioritize cost, energy efficiency, or continuous hot water supply, we can help you find the best solution. Contact Ory's Plumbing Solutions LLC today to discuss your water heating needs. Trust our experienced team to unveil the right water heater for your lifestyle and enjoy the comfort and convenience of optimal hot water supply. Visit our website or give us a call to learn more!