Hydro Jet Plumbing Solutions for Your Home in Houston
Coming home to a blocked or slow draining sink or drainage system in your home can be frustrating. The backup associated with a faulty drainage system is not only unsightly but also risks contamination that could easily result in disease for you or your family. Some of these problems are easily resolvable, while some can be more severe and require the services of a professional plumber to unclog as they may involve whole systems. This is what our specialists at Ory's Plumbing Solutions are dedicated to ensuring.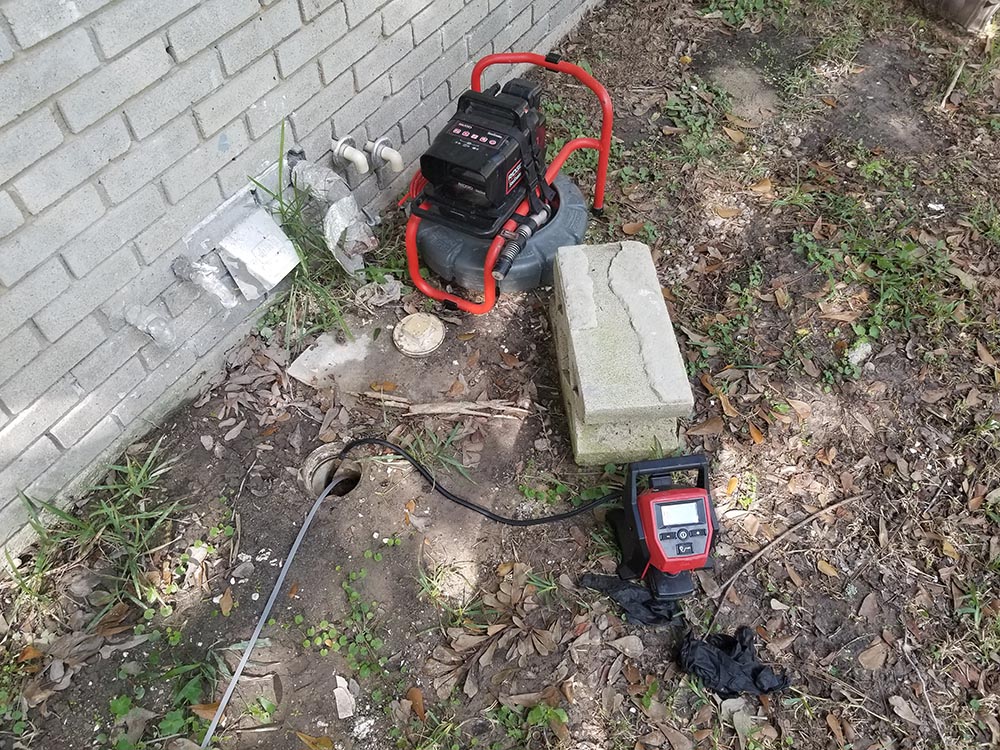 Hydro Jetting
As suggested by the name, hydro jetting involves using water, often at high pressure, to unclog pipes and drainage systems. This kind of plumbing does not involve the plumber going into the system. After a careful diagnosis and inspection, the plumber selects a preferable spot within the system to fit a water hose. Water at high pressure is then pumped at shooting speeds to unclog the system into the sewer system or drainage system. Hydro jetting has proved to be an effective method since it even unclogs grease and other tough to remove clogs from drainage pipes.
Need for Hydro Jetting
If a recessive clog or blockage results in the backups experienced when using a clogged sink or toilet, the plumber might recommend hydro jetting. After considering the viability of the procedure for people living in rented apartments, the plumber may then resort to hydro jetting as it eradicates all the clogs, thinning the common risk of recurrence often seen in drainage systems at home. Boasting experience of more than thirty years in the industry, Ory's Plumbing Solutions would be a preferred choice in handling your clogged system. They are also equipped to ensure that the common bad smells and odors witnessed in your system are eradicated for good.
Whether residential or commercial, Ory's Plumbing Solutions is definitely your go-to place for plumbing services. They offer reliable services practically around the clock, and their plumbing professionals are also highly rated.
Regardless of your plumbing issue, feel free to contact us about the best plumbing services in town! Our service also has a high customer review, and we are always ready to solve your plumbing solutions.