4 Reasons to Hire a Professional to Repair Your Faucets
Having faulty faucets in your kitchen or bathroom can be frustrating since they may not dispense water effectively.  If the faucets have minor issues, you can consider repairing them.
While you can decide to do it alone, your work may not be effective if you do not have adequate plumbing skills. In this case, you may want to work with a professional plumber due to the following reasons.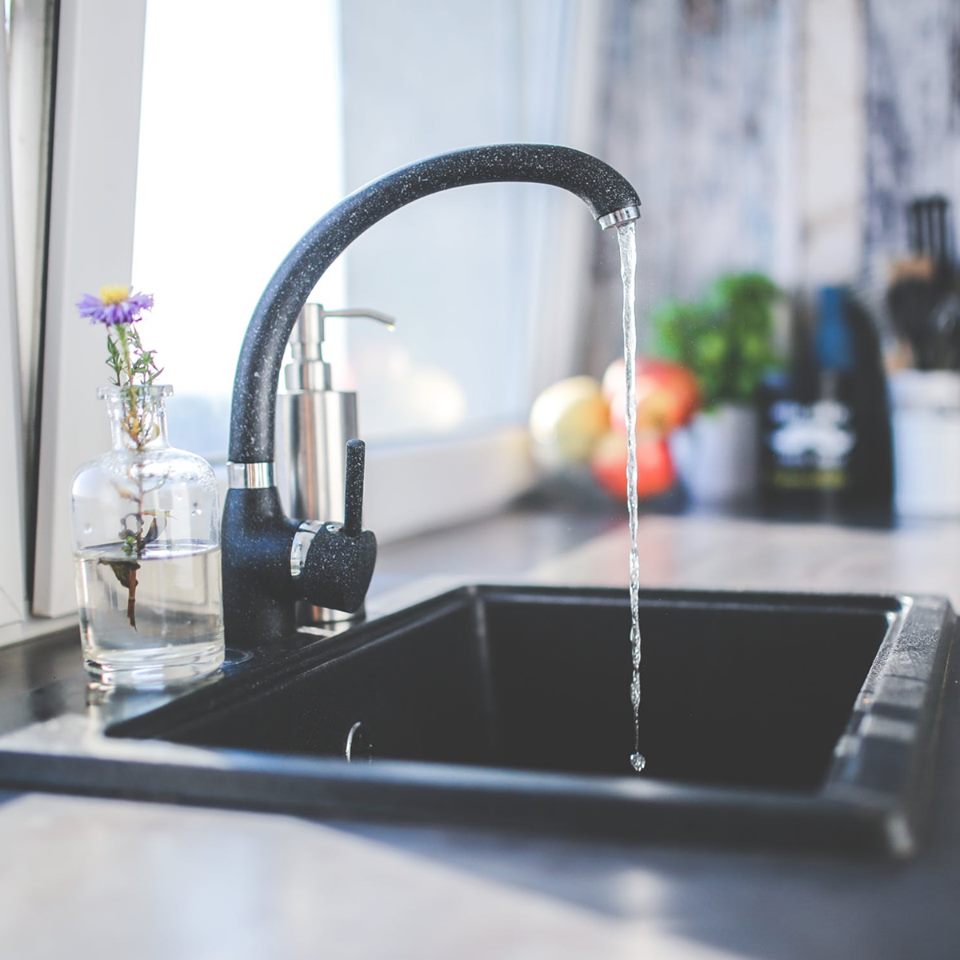 Experience and Adequate Skills
A plumber has adequate skills and experience to provide quality services. They are trained to deal with any plumbing issue, no matter how complicated it may be. You can be sure of getting valuable services without compromising quality. A professional plumber can repair your faucets and get them functional.
Quality Plumbing Tools
Faucet repairs require special tools. If you do not have such tools at home, you may not be able to repair your faucets. Even if you have the tools, you may not have the right skills to use them.
Fixing the faucets alone might lead to further damages and costly repairs in the long run. However, a professional has the right tools and possesses adequate skills for the job.  They know how to fix the faucets without causing more damages.
Detailed Diagnostics
Before a professional starts working, he/she will first examine the faucets to identify the main problem. The expert does not only check for leaks but also goes in-depth, checking for any other problem with your faucets. In this case, you can be sure that the plumber will fix all issues with your faucets, and you won't have to worry about further damages.
Professional Services
With the increased competition in the plumbing field, every service provider strives to provide better services and stand out from the crowd. If you work with a professional plumber, you can be sure of quality services such as excellent customer care services, a quick turnaround, and timely feedback on any issues.
The Bottom Line
No doubt that hiring a professional plumber offers many benefits. If you have damaged faucets, contact us today for a quick turnaround and quality services worth a bang for your buck.