5 Signs You Need Plumbing Service
Not all plumbing issues are obvious. The five signs below explain some less obvious plumbing issues that reveal the need for professional plumbing service.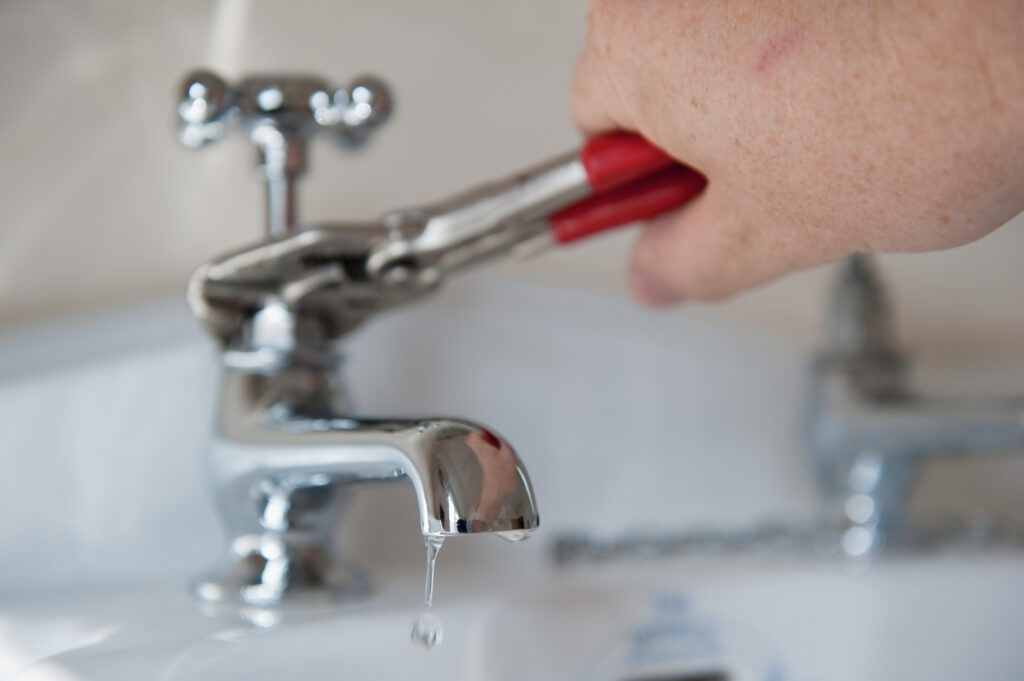 Slow and/or Smelly Drains
When water goes down drains slowly, it's a sign your plumbing may need repairing. That's because a bad clog can lead to a massive obstruction deep inside your pipes. Other indications of worsening clogs include gurgling sounds from your drains, as well as bad smells that emit from drains.
Leaky Fixtures
Leaky fixtures periodically occur as a result of use and age. Just because this is a common plumbing issue doesn't mean that it's one you can just ignore. Small leaks eventually turn into bigger leaks, and bigger leaks are costlier to repair than small leaks. It's that simple.
Loose Fixtures
If your fixture is leaking, you may find yourself squeezing fixtures tighter and tighter, thinking that the issue is small enough for a little rough handling from time to time. Quite the contrary, putting extra pressure on a leaky fixture can also put stress on all the plumbing connected to the faucets and handles.
It's important to repair loose fixtures immediately, so that the issue doesn't create additional plumbing issues that are potentially much costlier than a simple fixture repair.
Moisture & Mold
Moisture and mold are significant signs you need professional plumbing service. Whether you find the moisture around your toilet or mold around your closet baseboard, any place that has moisture and mold may indicate plumbing issues. It's wise to be better safe than sorry when it comes to plumbing service. Even slight moisture can create rapidly growing mold, and even one small broken pipe can lead to additional leaks and broken pipes.
Pipe Noises
From strange grinding sounds to creaking and odd knocks, plumbing pipes that make noises are clear, audible signs your plumbing needs to be serviced. Old plumbing is often the cause of pipe noises, and those old pipes are likely to have leaks and damages that will only continue to get worse over time.
To schedule professional plumbing service in the Houston, TX area, contact us today.